OUT OF STOCK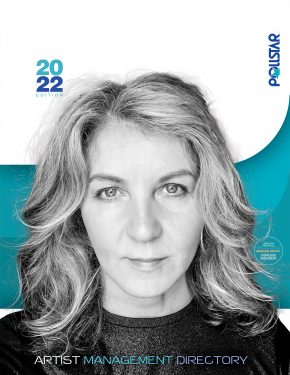 Artist Management 2022 Edition
$149.95
Artist Management 2022 Edition
This special report contains contact information for all major artist management companies in the POLLSTAR database including their artist rosters, addresses, telephone and fax numbers, available email addresses and websites. There is also a cross-referenced artist indexand a quick reference telephone index. By their very nature, management contacts are sensitive information.
This special confidential report is NOT included with a POLLSTAR subscription and is made available only to qualified concert industry professionals.
The Artist Management Roster is a biannual publication.
ATTENTION: Priority Mail Flat rate will take 3-5 business days. Priority Mail Express will take 1-2 business days. For overnight delivery, please contact Jodi at [email protected]
Perfect Bound
ALL SALES FINAL – NO RETURNS ON DIRECTORIES
Price: $149.95
Out of stock