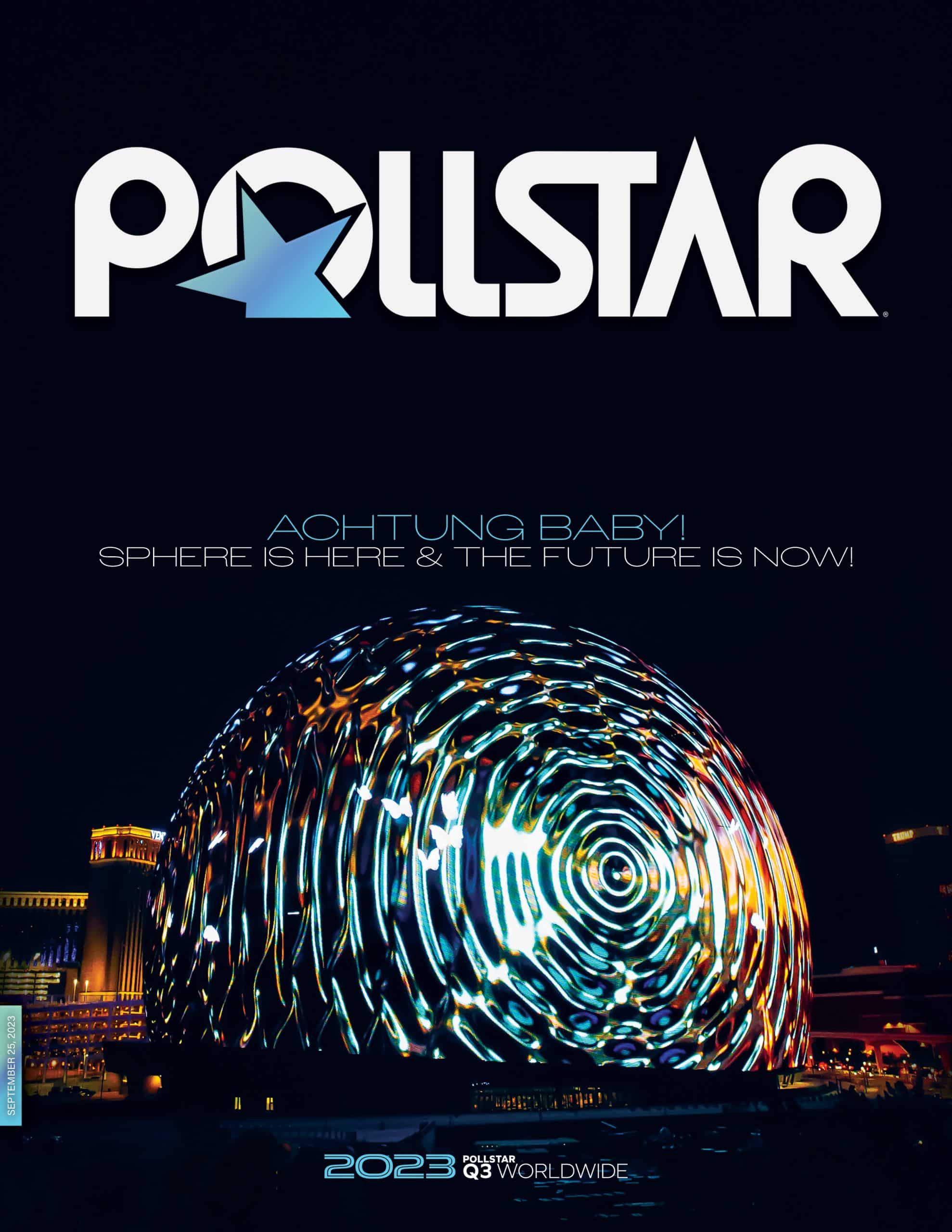 Achtung Baby!
$9.95
Sample issue of Pollstar magazine
(click to preview sample issue)
Issue Date: September 25, 2023
Global Concert Pulse (ranks each artist by its average boxoffice gross per city worldwide and is based on data reported within the last three months)
Live 75 Chart (ranks worldwide active tours by the average tickets sold for reported shows taken place over the last 30 days.)
Boxoffice Summary
International Boxoffice Summary
Industry Insider News
International News
Backstage Photo Pass
Saddle Bound
ALL SALES FINAL – NO RETURNS ON MAGAZINES
When purchasing hard copy magazine, subject to availability. Otherwise digital only.